Back in 1999, the Colorado Department of Transportation (CDOT) and Regional Transportation District (RTD) were about to launch one of the largest transportation expansion projects in Colorado history — the "T-REX" Project. As the design-build contractor on the project, Kiewit Construction pulled together a team of really sharp public information professionals — which included Laurie Meza, Karen Morales and Joy Wasendorf — to help keep the public informed of these big changes. CDOT and RTD also had an impressive team to oversee Kiewit which included Kristi Estes. Working together as a team, these four women exceeded expectations and, in the end, the entire project was lauded as a huge success. 
The team immediately looked to transfer that success to RTD's next undertaking — the RTD FasTracks project. However, to avoid conflicts of interest, they were going to have to either form their own company or abandon ship. Karen stepped up and formed Communication Infrastructure Group (CIG). She brought Laurie on board and, together, they won the highly-coveted FasTracks public information contract. A short time later,  Kristi joined to support the project, and eventually Joy was reunited with the rest of the team as well.
Since then, CIG has gone on to lead many more successful local infrastructure projects and has become well known in the state of Colorado for its award-winning public relations and public information services. Much of this good fortune is attributed to the incredible work ethic of the CIG employees and their turnkey capabilities that also include event planning and an internal creative department. 
"CIG prides itself on the fact that we have no ego," says Laurie Meza, principal. "Our number one goal is to make our clients look good. We do whatever it takes but we never take the credit. We want our clients to shine!"
"CIG prides itself on the fact that we have no ego. Our No. 1 goal is to make our clients look good."
—  LAURIE MEZA, PRINCIPAL
At CIG, we're more than communicators. We're confidants, creative souls, sounding boards and good listeners. And the more you work with us, the more you'll discover that we're also loyal, inventive, unique, honest, self-deprecating at times, efficient, organized and always available.  
But what is it about CIG that attracts such bright, dynamic and hard-working people? We say it comes down to our agency culture. And while we don't want to give away ALL of our secrets, here are a few reasons why CIG is a great place to work and to work with:
We hire the
overachiever.
You know the type from your school days — the front-row sitter, the group project leader… these are the people who thrive in our environment. They never need a push to get the job done — they are the pushers!
We are in the people business. We'll always be the brightest smile in the darkest room. Whatever your challenge is, we'll dive right in with unparalleled optimism and determination.
We may take our projects seriously, but we never take ourselves seriously. We banter through nail-biting fantasy football seasons and aren't afraid to be silly for our annual holiday card.
We always aim for perfection.
Quality is our way of life. We challenge ourselves daily to provide superior products that thrill our clients and raise the bar for the industry.
We delight in the details.
Even with our focus on the big picture, we make sure every "i" is dotted and every "t" is crossed.
New best practices are constantly replacing the old way of doing things. We know that the best way to learn is through experience and we'll always be straightforward when we learn the hard way.
We are fearless in our approach.
Our strategies are unique and our tactics can sometimes shock clients. But we fearlessly take on puzzling situations, suggest the unexpected and look for "the ideas that might get you fired."
We contribute to the greater good.
Always leave things better than you found them. We will always be committed to the right thing and we will always act with purpose, empathy and kindness.
We share our best groundbreakings and our most challenging media efforts, but we also share our engagements, our pregnancies, our graduations and our sorrows. We are here to support each other, to learn from each other, and to help each other be the best we can be.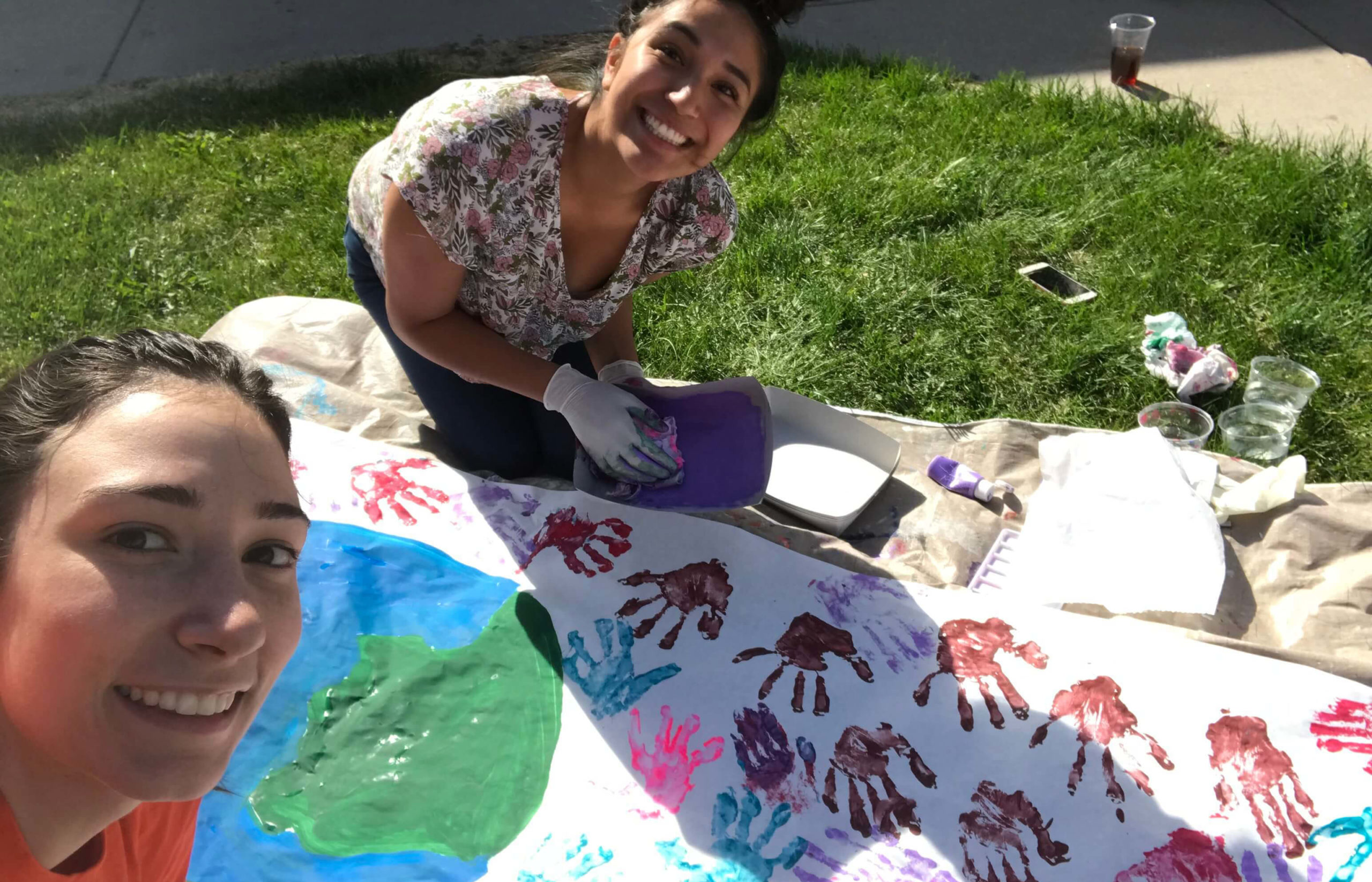 © Communication Infrastructure Group 2023