The dangers of driving under the influence of alcohol are well documented, but over St. Patrick's Day weekend in 2015, Colorado law enforcement arrested 505 drivers on suspicion of impaired driving. In an ongoing mission to reduce the number of drunk drivers on the road, the Colorado Department of Transportation turned to CIG to engage with St. Patrick's Day patrons and remind them to never drive impaired.
CIG took to the Irish Snug, a popular Irish pub on Colfax Avenue, and offered bar attendees the chance to test smartphone breathalyzers and consider how alcohol affects everyone differently. To highlight the varying impairment levels, CIG also enlisted four lucky volunteers to drink alcoholic beverages and test their BAC (blood alcohol concentration).
Volunteers were surprised to see the different BAC levels among them, even after consuming the same beverages at the same rate. Several volunteers learned their BAC was higher than they perceived and could not legally drive after only two drinks. In Colorado, a .05 BAC is considered a DWAI (driving while ability impaired) and a .08 BAC is considered a DUI (driving under the influence). Participants also learned that even with a BAC below the legal limit, law enforcement can still issue a DUI citation if the driver fails a roadside sobriety test or displays signs of impairment.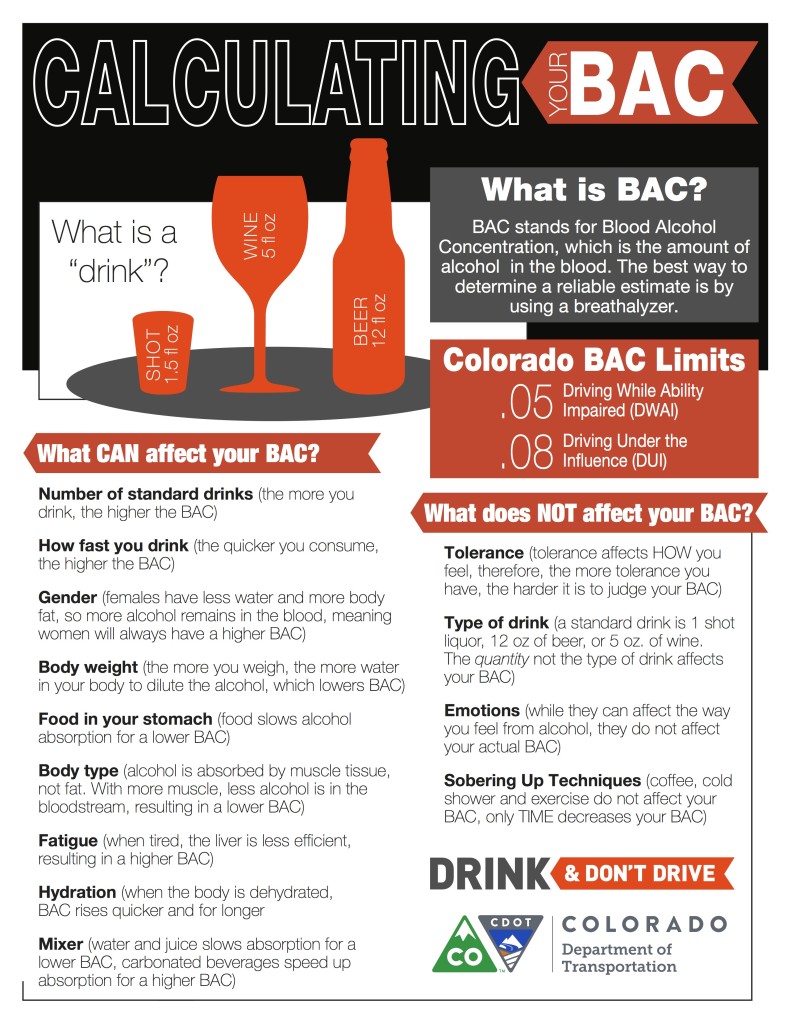 The event showcased the numerous factors than can contribute to an individual's BAC, including: the number of drinks consumed, how fast the drinks are consumed, gender, hydration, body weight and type. CIG designed a complementary fact sheet illustrating these impairment contributors.